Prenumeration
Du har en aktiv prenumeration.
Prenumerera på pressmeddelanden från Magle Chemoswed via email.
Du prenumererar på följande språk.
Välj vilka språk du vill prenumerera på.
Modular Finance AB kommer att hantera vissa av dina personuppgifter om du väljer att prenumerera. Mer information om vår personuppgiftshantering finns här.
Filter
Språk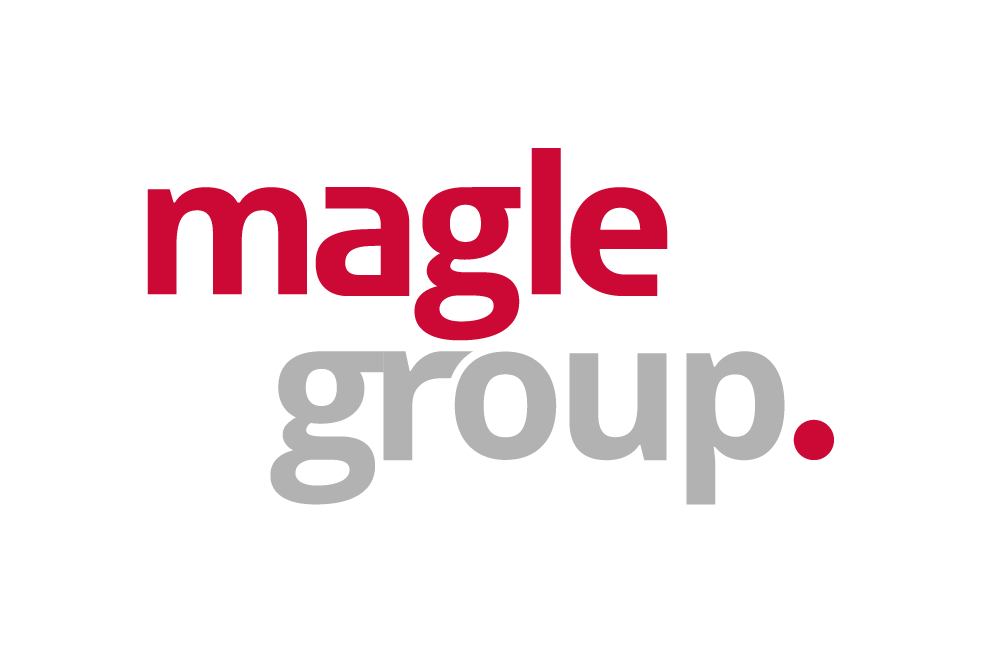 2021-02-27 10:01:00
Magle Chemoswed congratulates Oncopeptides
Magle Chemoswed congratulates everyone at Oncopeptides for receiving FDA approval of PEPAXTO®. We are proud to have been chosen by Oncopeptides as a development and manufacturing partner for the active pharmaceutical substance. It has been a great pleasure to support Oncopeptides and supply development and manufacturing services around the active pharmaceutical substance through all phases of the...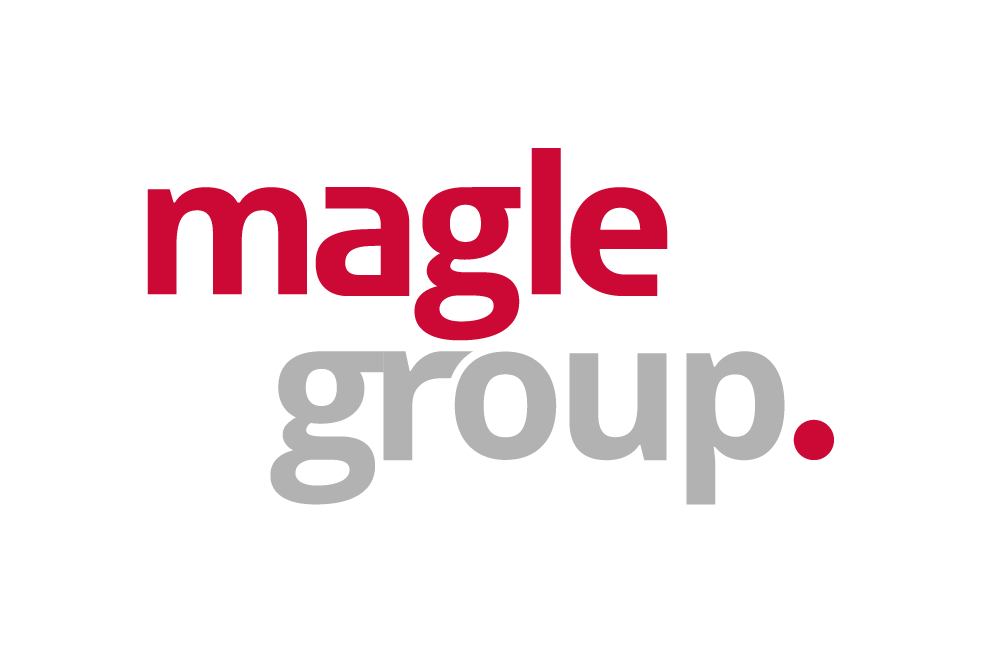 2020-07-07 09:45:00
Encapsulation of pharmaceutical proteins in starch microparticles project
Magle Chemoswed joins collaboration with Malmö University on exciting new project. The project will focus on the use of the Company technology platform as a novel delivery system in conjunction with proteins. Protein-based therapeutics are becoming increasingly popular in medicine. Compared to low molecular drugs, they are more specific, cause fewer side effects and are environmentally friendly. ...