Prenumeration
Du har en aktiv prenumeration.
Prenumerera på pressmeddelanden från OXE Marine via email.
Du prenumererar på följande språk.
Välj vilka språk du vill prenumerera på.
Modular Finance AB kommer att hantera vissa av dina personuppgifter om du väljer att prenumerera. Mer information om vår personuppgiftshantering finns här.
Filter
Språk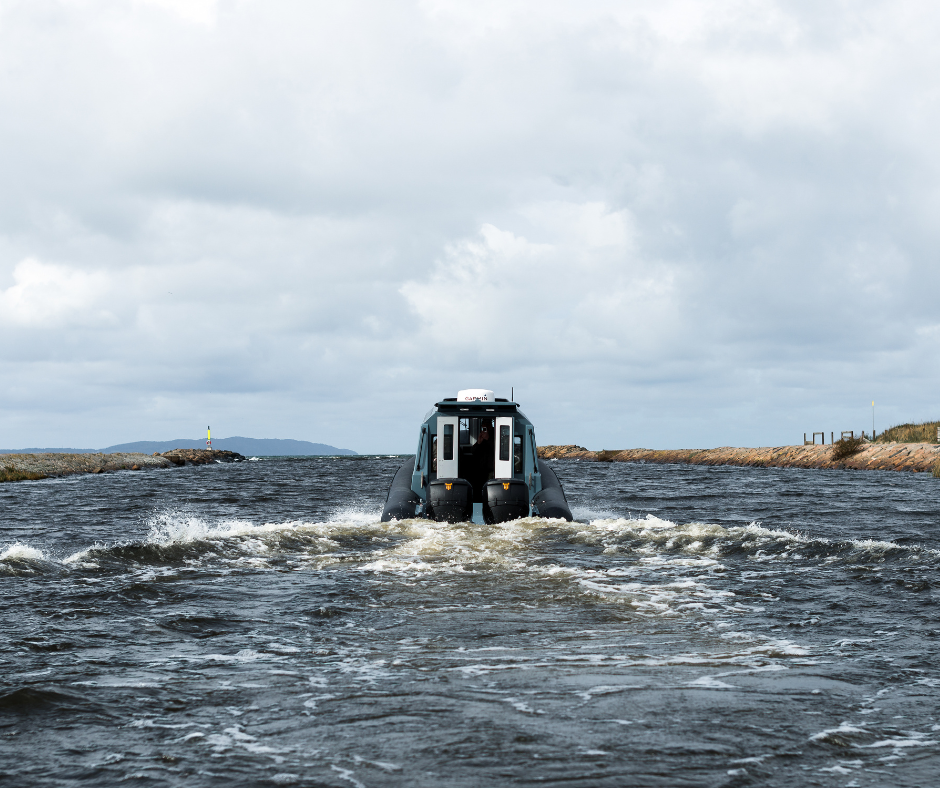 2023-09-25 12:00:00
OXE MARINE AND PUNCH TORINO ANNOUNCE A COLLABORATION
Ängelholm, September 25th, 2023. OXE Marine, the company behind the world's first high-performance diesel outboard, and PUNCH Torino, an engineering center for propulsion systems and electronics, will begin an extensive collaboration to further develop diesel outboard engines. The first step in the collaboration is for PUNCH to review and evaluate the OXE200, OXE Marine's 200 HP diesel outboa...

2023-07-24 15:00:00
OXE MARINE APPOINTS NEW DISTRIBUTOR IN MEXICO, EXPANDING NETWORK IN NORTH AMERICA
OXE Marine AB (publ) has appointed Grupo KratFel S.C as distributors for OXE Marine's diesel-powered outboards in Mexico. The appointment strengthens OXE Marine's international network and is the company's first distributor in the country